We generate materials for use in the construction industry from mining waste, ensuring that it meets the required safety and quality standards.
The adaptability of the process permits total flexibility to other operations. The strategy is based on a constant monitoring of the tailings' components and minerals, which will dictate which of the products are optimal for that operation, also considering the local demand of materials.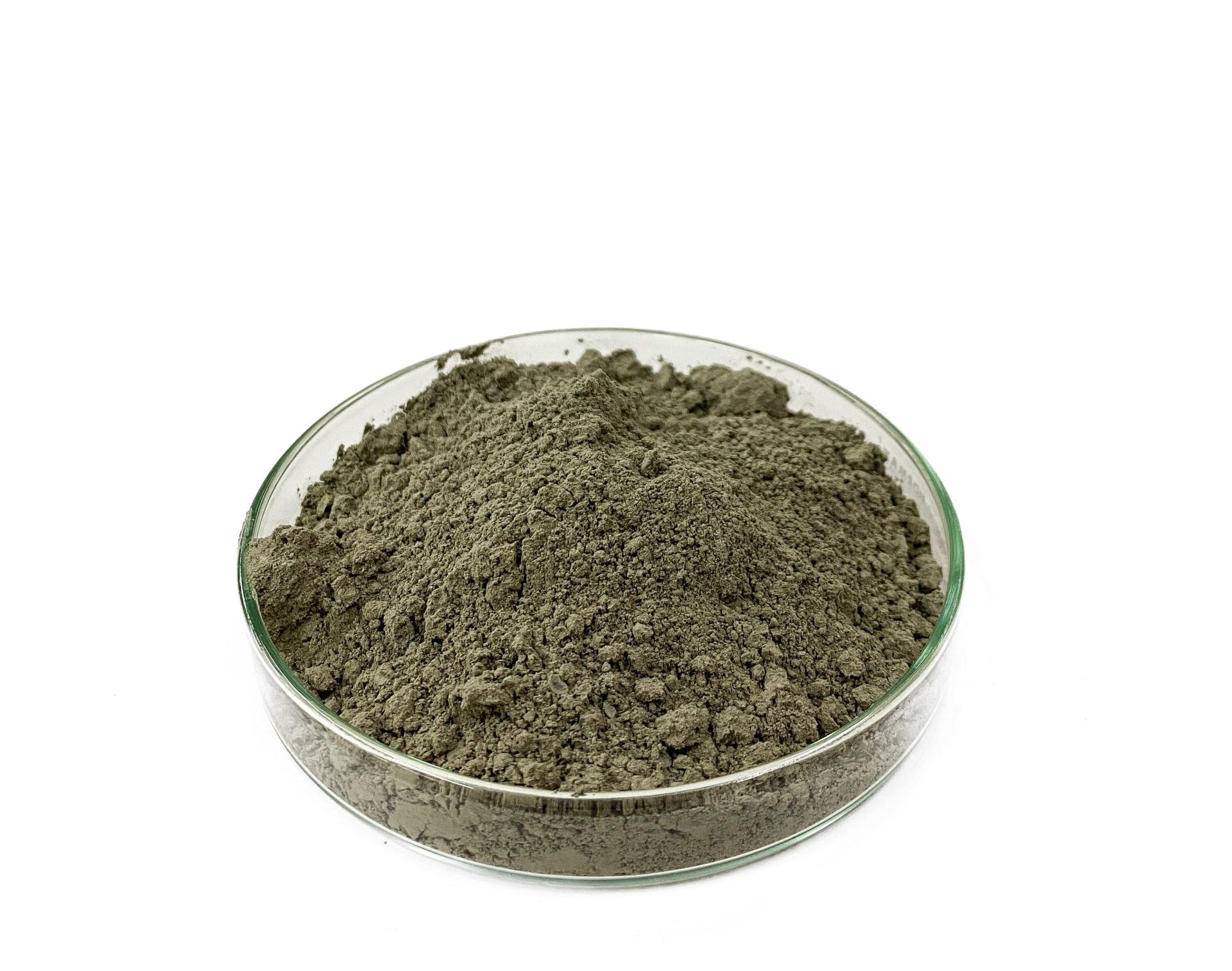 Cement paste
Up to 70% cement replacement with tailings
Artificial aggregate
Made with 100% alkaline activated tailings
Printable concrete
Mix with 40% tailings as cement replacement
Practical applications in existing markets and technologies. The process can be adapted to market needs or internal demands of mining operations, and can even develop new products to meet the requirements of each site.